Glassware Company
Glassware Company
Glassjacks Ltd is a specialist glassware company for the catering industry. As well as being a market leader in box dividers, crates and carriers, we have a comprehensive range of premium glassware products.
We supply glassware to catering companies, bars and even celebrity chefs. With our extensive selection, you'll be able to find premium glassware that lifts your home or business to a new level.
We've established ourselves as a leading company in this field because we stick to our core values. Our team are hard-working and dedicated to getting you an outstanding deal on your glassware needs. We can also answer any questions and give informed advice on your ideas.

Glassjacks works with our associates at Catering Products Direct to offer a full range of glassware products. With their support, you can have peace of mind that you can find any glass, or other catering product, with us. We're a one-stop-shop for glassware.
While our products are robust, we're flexible to you. We work around your needs at Glassjacks to ensure that you get a friendly, personalised service that fits the bill. For a glassware company that genuinely offers quality at low cost, Glassjacks is the gold standard.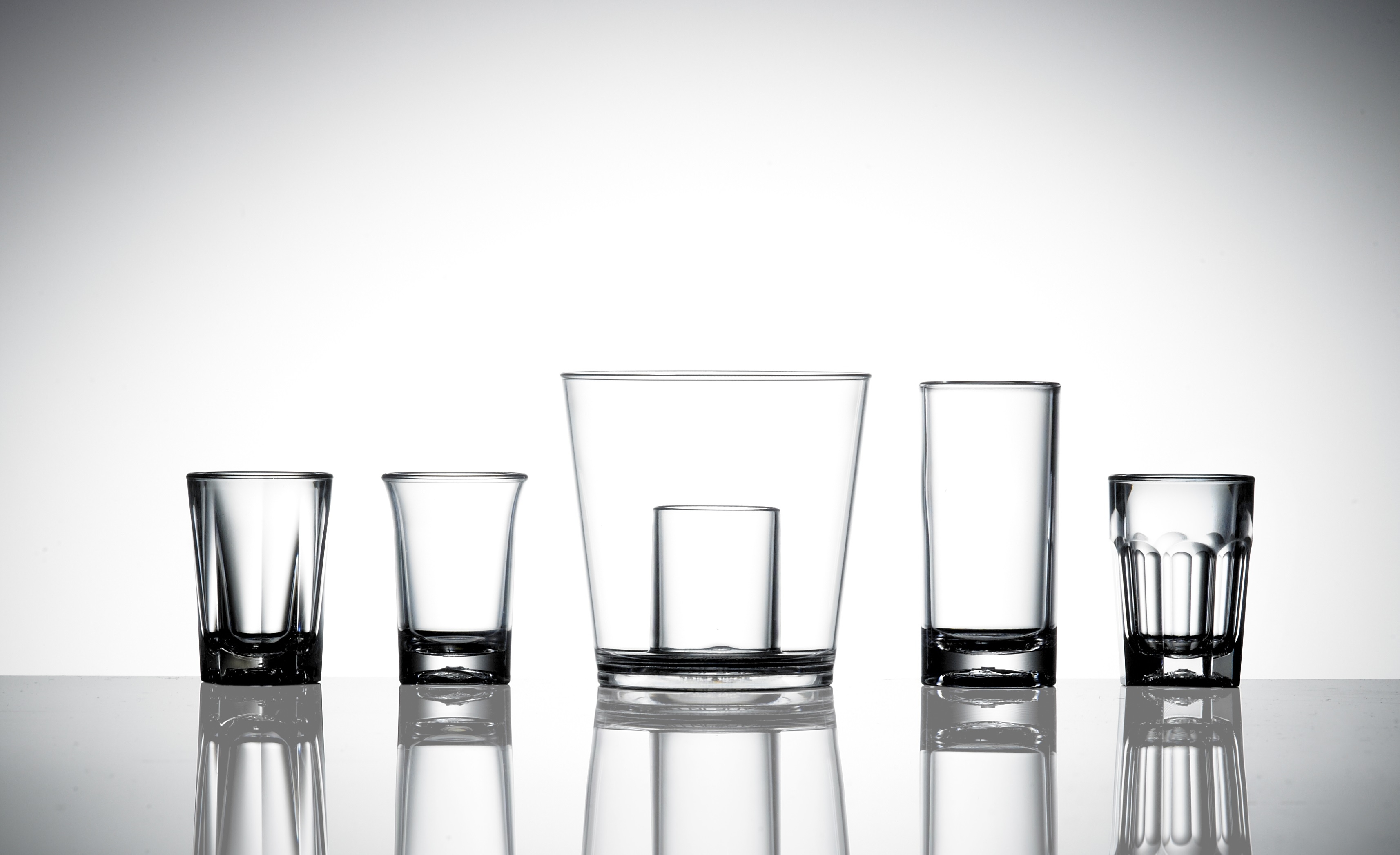 Available Glassware
Glassjacks is proud to provide an extensive set of quality glassware products that stand out against the competition. Not only do we offer drinking glasses to suit any home or business, but we provide the necessary storage to transport and maintain them as well.
Of course, we know that glass has a habit of breaking. That's why our Genware range is durable beyond belief. We've designed and manufactured these products from a single piece of glass, massively improving its strength.
Additionally, our storage boxes are robust and precisely engineered. No matter what kind of glasses you have, there's a storage box that fits them within a millimetre. That way, your glassware won't shake or break when you transport them, particularly in business use.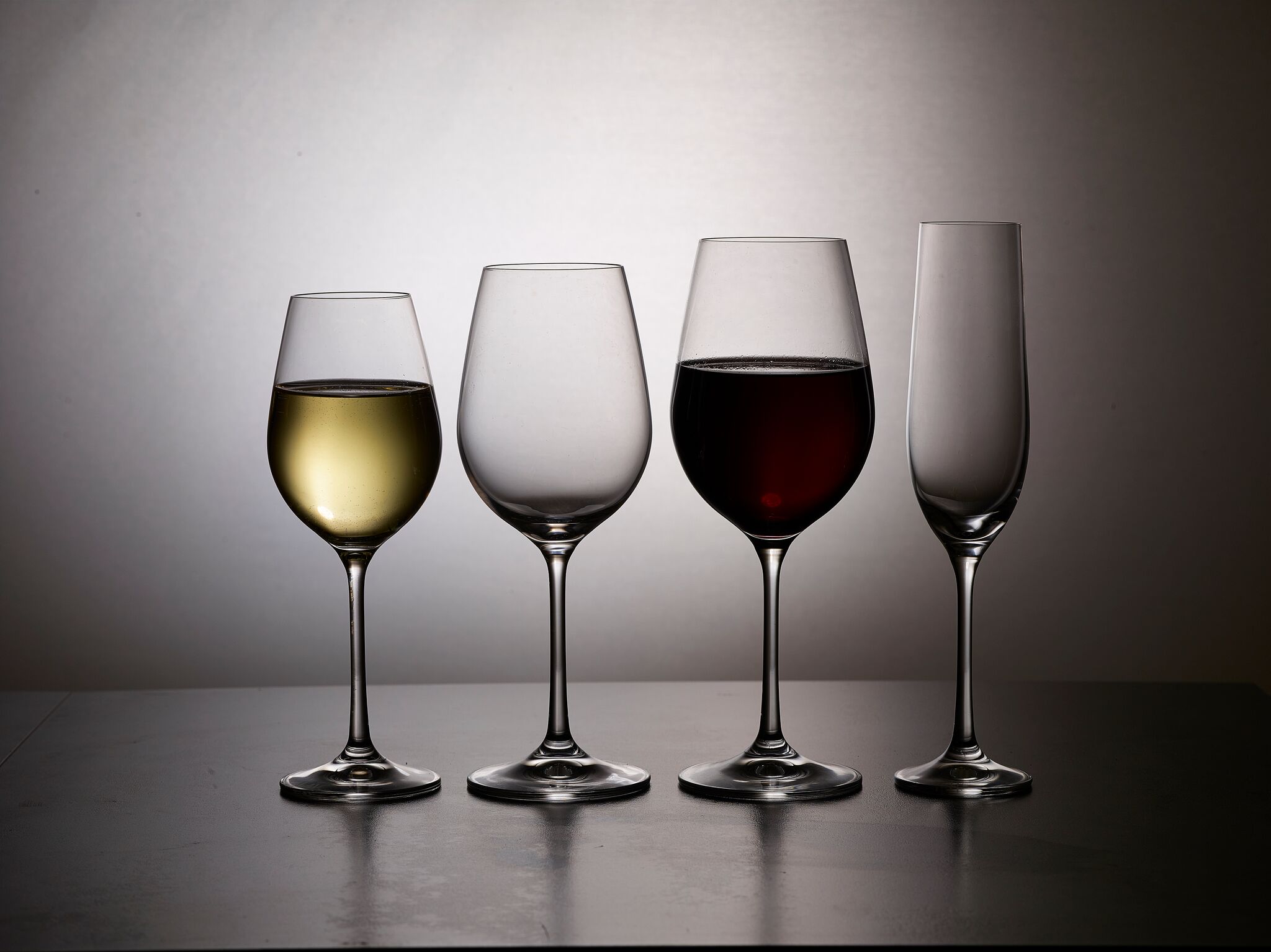 Glassware & Drinking Glasses
Our stunning range of drinking glasses can make a night in, or a night out, even better. For your home, we sculpture and mould our glassware to your needs to offer sharp lines and a crystal-clear shine. For businesses, our glasses can withstand constant usage while retaining their look and quality.
For whatever you need, we have beautiful glassware to make having a drink an experience in its own right. Glassjacks is proud to offer gorgeous drinking glasses, hot drink glasses, wine glasses, beer glasses, cocktail glasses, champagne glasses, champagne flutes and glass tumblers. And breathe.
We also offer other bespoke glassware such as carafes, wine decanters and water jugs. That way, you can serve your guests with timeless design and modern quality. At Glassjacks, all of our Genware glasses are dishwasher safe too so that you can clean them with complete ease.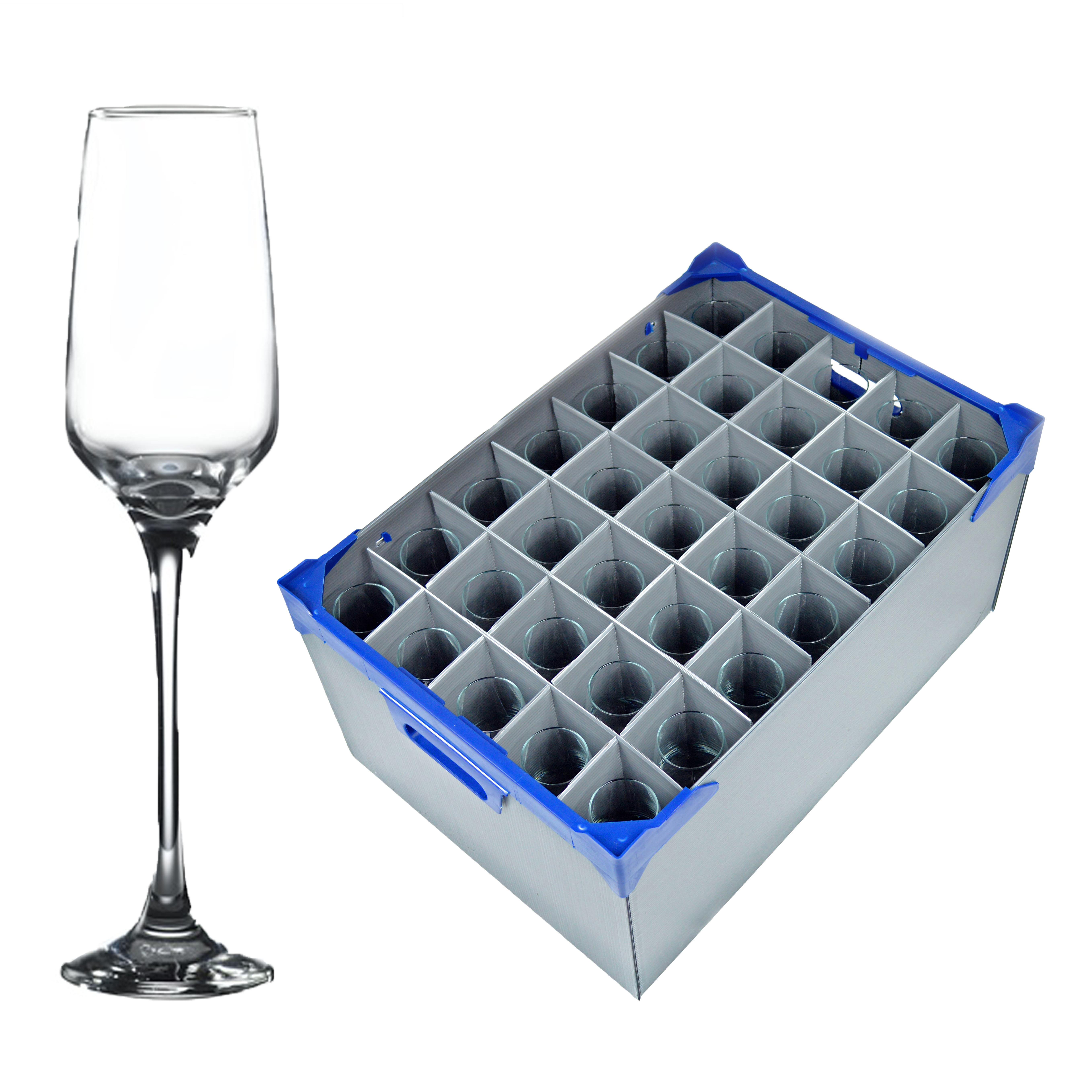 Glassware Storage Boxes
Storage is a huge concern for any home or business owner. That's why we take the stress out of storing your new purchases with our glassjacks and box dividers.
We design our storage boxes to fit your glass dimensions precisely, to ensure the best possible transport. Not only that but our box dividers come with lifting handles to make carrying your glassware quick and straightforward.
Our storage is also innovative and has the flexibility to meet all of your home or business needs. For example, all of our storage boxes are stackable so that you can match your businesses pace. As well as that, they're exceptionally durable and made from high-quality materials.
We also offer folding crate storage boxes at Glassjacks, which are compact and stable for any transportation. While our crates feature powerful polypropylene, they also have soft rubber handles to make sure lifting them is painless.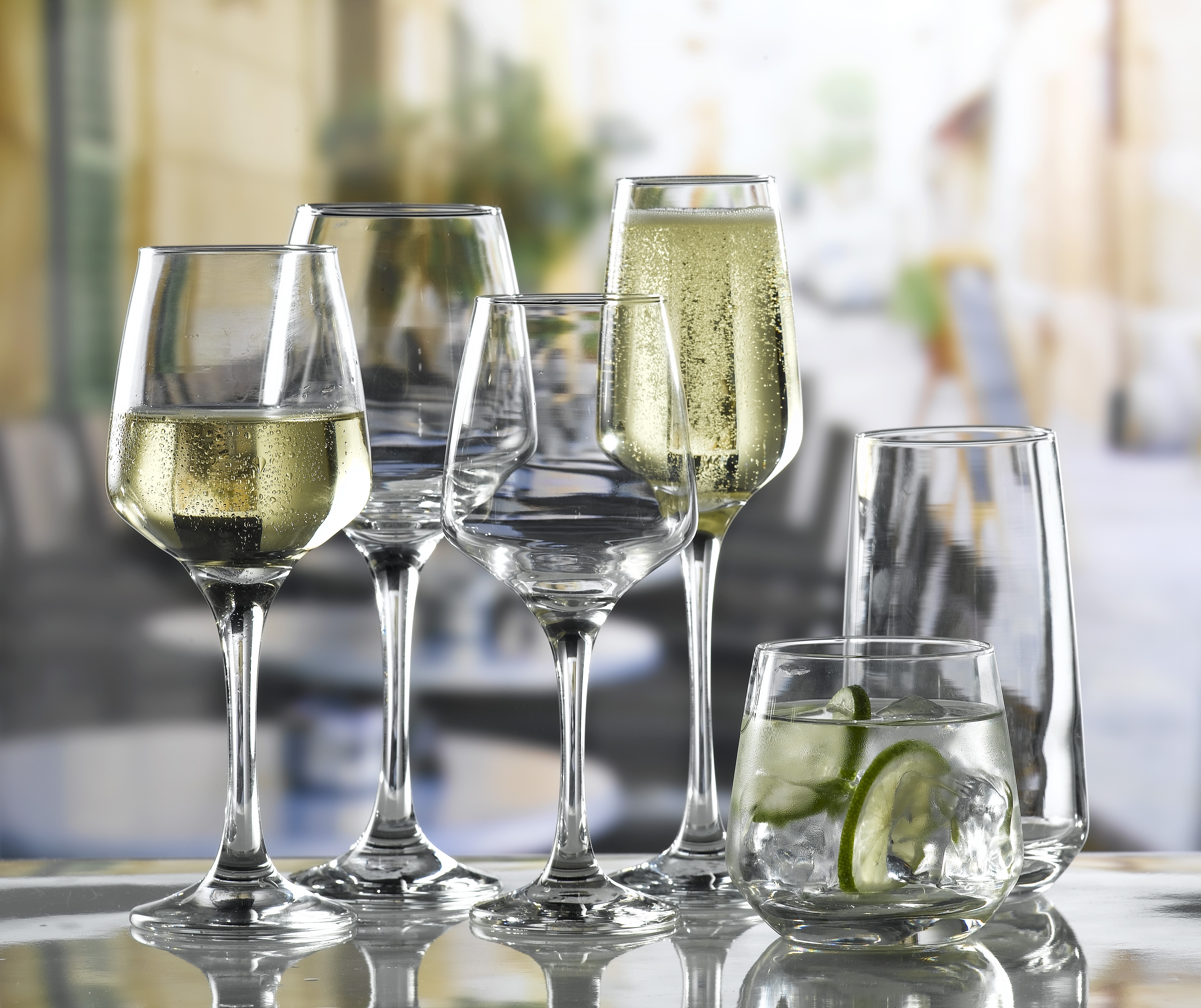 Barware
Glassjacks is proud to serve catering companies true quality. Our barware products are suitable for repeat usage, storage and transportation. They're perfect for pubs, restaurants and outside catering because of their sturdy build.
We offer our glassware to some of the top companies in the world, such as the BBC, ITV and Amazon so they can provide brilliant service wherever they go. Additionally, we work with celebrity chefs like Gordon Ramsay and James Martin to offer them quality glassware that matches their drive for excellence.
With our customer base, you can trust that you'll be getting trusted and premium glassware and barware. Glassjacks also offers a premium service. We're contactable at any time to hear your needs, and we're enthusiastic about lifting your home or business with beautiful designs.
<p">

Glassware Prices with Glassjacks
To get prices for all of your glassware needs, drop Glassjacks a line! To ask any questions or to talk to us directly, send us an email on info@glassjacks.co.uk!
Alternatively, why not come to our showroom near Southampton? Please make an appointment via our email, and we'll book a time to realise your vision together.
We look forward to working with you!